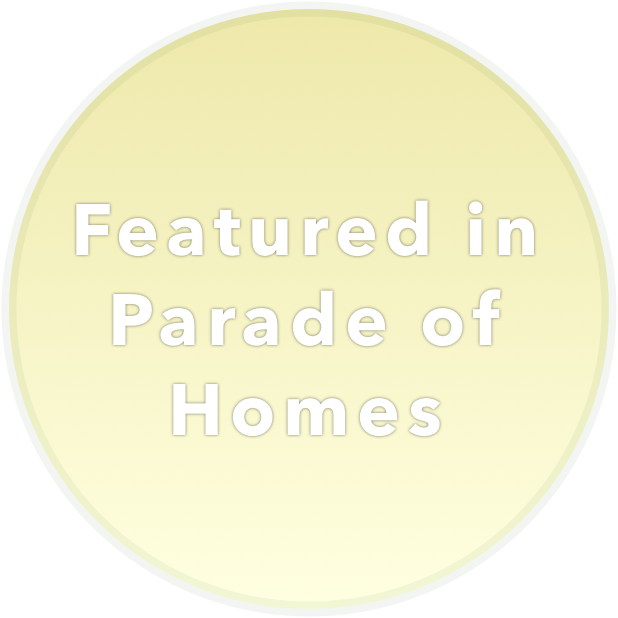 Put a True Professional to Work for You…
Tallahassee Builders Association
For over 29 years, the clients of Carpenters Construction Company have received professional and personal attention to their unique remodeling needs.  About 35% of our work each year is from repeat clients.  That says a lot about what our clients think about our company.
With deep gratitude and respect for every client relationship, owner Kip Carpenter listens carefully to your goals then works with you to achieve them within a mutually-agreed upon budget and time frame.
Clients who engage the Carpenter team can do so with confidence, relying on his long list of enthusiast and loyal fans as well as his impressive track record of remodeling success and award-winning excellence.
Whether you are looking to create an exciting new kitchen or bath, add a room to your home, or make modifications that will make your home more accessible, energy-efficient, functional, and safe, the Carpenter team is ready to meet your every challenge.
Call us today for a no-obligation consultation on how we can help you achieve your lifestyle dreams.
About Kip Carpenter, CAPS, CIP, CGP
William "Kip" Carpenter has earned a reputation as one of Florida's most professional Remodelers. He created Carpenters Construction in 1988, building his business on the highest level of construction quality and a passionate focus on customer service. The formula has paid dividends in terms of the success of his business and the acclaim he has received for his work. He has won numerous Remodelers Showcase Awards from the Tallahassee Builders Association (TBA) and in 2013, he captured a coveted Aurora Award in a competition that included Remodelers from around the Southeast. He has gone the "extra mile" to enhance his knowledge, earning the first Certified-Aging-in-Place Specialist (CAPS) designation from the National Association of Home Builders, almost a decade before any others in the area, along with the Certified Green Professional (CGP) from NAHB and the Construction Industry Professional (CIP) designation from the Tallahassee Builders Association. He is a Past President of the Tallahassee Builders Association (1998-99) and Past Remodelers Council Chair of the Association (1995-96).  In 2016 he again served his community and association, as the 2016 Chairman of the Remodelers Council.  In 2005 he was inducted into the TBA Hall of Fame for his career contributions to the industry and the community.
Thank you for taking the time to visit our website.
Sincerely,
2016 Chairman of The Remodelers Council
William "Kip" Carpenter
Carpenters Construction Co., Inc.
Certified Aging-in-Place Specialist (CAPS)
Certified Green Professional (CGP)   
Certified Industry Professional (CIP)

Award-Winning Builder/Remodeler
In Leon County for the past 29 years
Call us at 850-878-0010
---
We love what we do and hope it shows in the photographs, the way it does in our work.